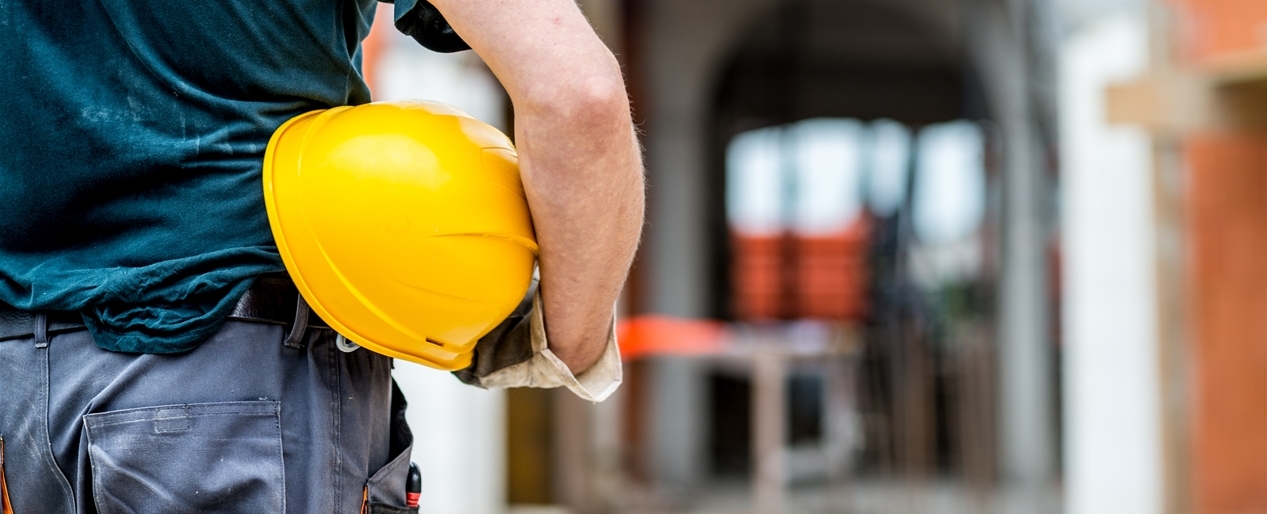 PUBLIC WORKS EMPLOYMENT
The Gulf Coast Workforce Board, together with our operating affiliate Workforce Solutions, is responding to the regional workforce challenges created by Hurricane Harvey for local governments.

We have funds available to employ workers who have lost their jobs due to the storm or other qualifying circumstances. Work must be related to the repair of public facilities or land.
Workforce Solutions will recruit, screen and refer eligible candidates to your specific job requirements. As the employer, you can interview the candidates before making a final determination and selection. Workers will be compensated at the prevailing wage, certified with Occupational Safety and Health Administration (OSHA) safety training and provided with personal safety equipment.
Examples of eligible work activities include:
Clean-up and recovery efforts such as demolition, repair, renovation, inspection and reconstruction of public structures, facilities or lands. This includes public buildings or facilities such as water/wastewater treatment plants, community centers, libraries, parks and walking trails.
Clean-up and repair of public roads, streets or sidewalks.
Any clean-up or repair activity that is normally performed by local government employees.
For more information or to submit your staffing request, contact:
Chrystal Broussard
713.499.6657
Chrystal.Broussard@wrksolutions.com
Please provide the following information:
A brief description of the project
The number of workers needed
Job descriptions and current wage information for requested positions
Project/hiring manager's contact information