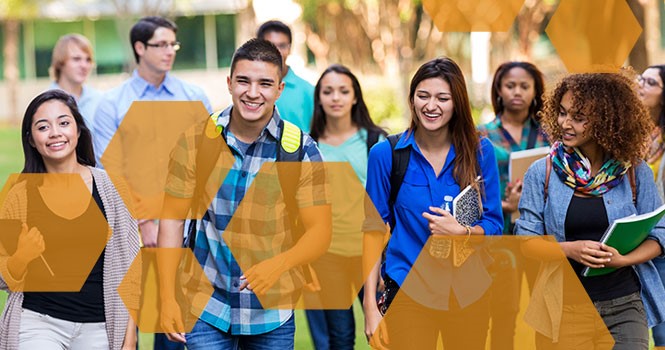 Hire Houston Youth
Workforce Solutions and the City of Houston want to provide the youth of Houston and surrounding areas with opportunities to earn while they also learn how to successfully navigate the job search journey from beginning to end.
Click the button below for a complete schedule of Hire Houston Youth events throughout the summer months! Every event is FREE and no registration is required.




"Summer employment provides young people with an opportunity to gain workforce readiness skills, engages them in positive activities during the summer, and links them to long-term career opportunities. An able and ready workforce is also critical in ensuring a robust economic future for our city. I am committed to providing summer jobs for our young people who live in the city. I am calling on our corporate partners and community organizations to work together with the City of Houston to Hire Houston's Youth." -- Mayor Sylvester Turner
Share your summer job experience on social media using #HireHoustonYouth and #WorkforceSolutions.
---
*Featured Events*
Workforce Solutions - Lake Jackson
June 23, 2018
9:00 a.m. - 1:00 p.m.
491 This Way
Lake Jackson, TX 77566