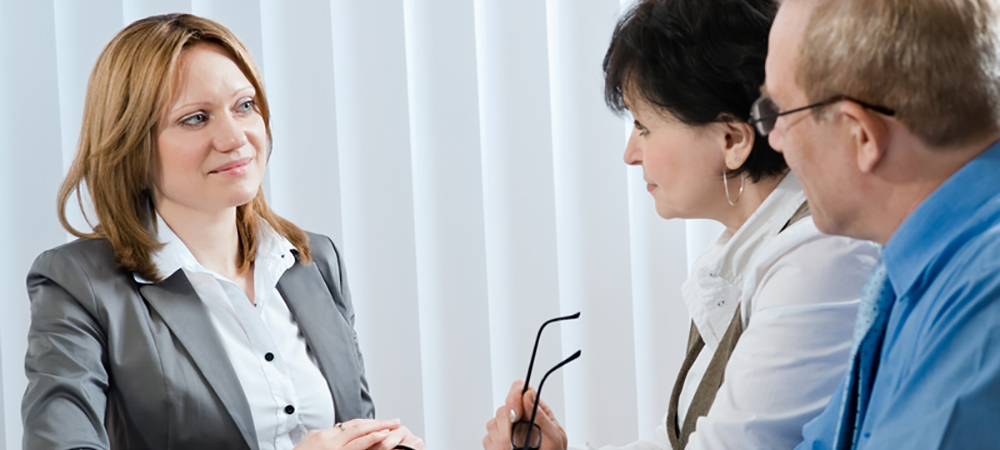 Providing Re-Employment Assistance
Helping the Unemployment Insurance Claimant Return to Work
Workforce Solutions provides assistance to help Unemployment Insurance Claimants return to work.

The information and links to web sites presented below will be helpful in your search for a new job. If you are responding to our letter asking you to contact Workforce Solutions to complete a mandatory orientation, please review the information on this page and then follow the instruction at the bottom of the page for the final step to complete the requirements to keep your Unemployment Insurance benefits. Refine your job-hunting techniques Visit our web site at Workforce Solutions where you'll find:
Timely articles on job search topics at BlogForce
schedule of Skills Development Seminars on creating resumes, interviewing, rebranding your skills and other topics
Links to Job Search Tips on topics such as making a plan, resumes, and developing networking skills
GET THE BEST OUT OF WORKINTEXAS
Complete "My Portfolio" on your WorkInTexas.com application
WorkinTexas matches you to jobs using the section labeled "Job Matching"
"My Matching Options" picks jobs in your preferred location and pay range
"Occupation" matches job openings to your skills
"Industries" shows where you worked using those skills
"Other" matches you with employer requirements for computer skills, education, driver's license, foreign language skills
Provide thorough resume information
We review resumes before we decide who to contact for an interview
Make sure your contact information is complete and up-to-date
We want to reach you quickly before the job is filled
Important Daily and Weekly Information
Improve your job matches See the skills employers value when hiring people in your occupation. Go to online.onetcenter.org - Click on "Find Occupations", put your occupation in "Keywords" and click on "GO" and incorporate these skills and characteristics in your resume and online applications. Get help from our staff Find your local Workforce Solutions office
Our resource rooms have listings for area employers by industry with contact information.
Our professional Employment Counselors may have additional advice about where to look for work in your field.
Check with us about financial aid for training or job search
Final Step (Required if you are responding to our letter asking you to contact Workforce Solutions to complete a mandatory orientation) Your final step involves preparing an employment plan. If you have not already found employment, please email your contact information and the responses to the questions below to reemploymentteam@wrksolutions.com. If you have a current resume, please send it with your response.
Name: ___________________________________
Last 4 digits of your SSN: __________
Phone number: _______________________
I am seeking employment as a _________________, but would consider other opportunities.
My minimum salary requirement is ____________________
The skills and experience I can offer a potential employer include: ______________________________________
I generally find and apply for jobs by _______________________________
I believe that I have not found a job because ____________________________
My next steps in finding a job will include: _____________________________
*If you have already found employment, you do not have to create an employment plan. Just provide your name, phone number and last four digits of your SSN along with information about your new employment. Once you complete the employment plan and return that information to the Re-Employment Team, you will have met your orientation requirement and we will notify the Texas Workforce Commission.

Remember: It is important that you complete an employment plan and return it to the Re-Employment Team. We are here to help you meet the state's requirements for you to continue receiving your UI benefits and, more importantly, to help you find another job.