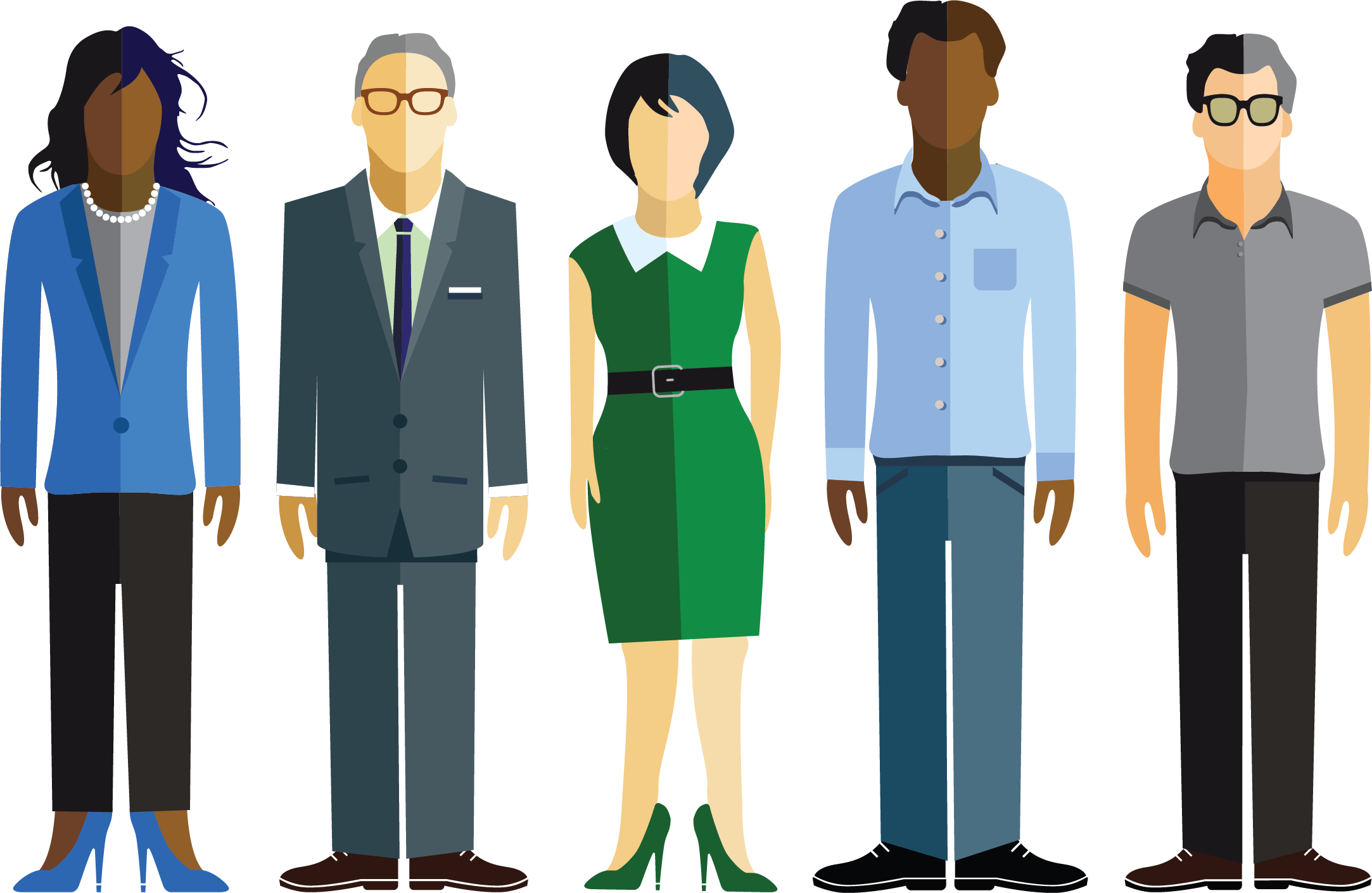 East Fort Bend County Virtual Job Fair
If you are in the Stafford - Missouri City - Sugar Land area and want a new job close to home, attend the East Fort Bend County Virtual Job Fair!
X
x
Begins
Tuesday, August 11, 2020, at 10 a.m.
Ends
Friday, August 14, 2020, at 11 p.m.
xJOb.
x
Job Search in the Digital Age
Join Workforce Solutions for a FREE online job fair featuring open positions in and around East Fort Bend County -- Stafford, Missouri City, Sugar Land, and Southwest Houston.
It is the perfect time to search for your next job from the comfort of your own home. Explore and apply for jobs from anywhere!

x
Participating Employers Include:
| | | |
| --- | --- | --- |
| Fort Bend County | City of Richmond | Kemper Life Insurance |
| Daikin | Dollar Tree Distribution Center | TMD Staffing |
| Group 1 Automotive | Home Care Assistance | Lovett Dental |
| Richmond Health Center | CVS Pharmacy | Innovative Lasers of Houston |
| Houston Police Department | Rig Up, Inc. | Gulf Coast Regional Blood Center |
| St. Lukes-Baylor CHI | YMCA | Firestone Complete |
| Dominos Supply Chain | Tak Communications | Harris Health System |
| Lonestar Meadows LLC | Loomis | and other companies! |
x
Available Positions Include:
| | | |
| --- | --- | --- |
| Assembler | Bilingual Insurance Agent | Office Manager |
| Bus Driver | Cable Technician and Installer | Service Technician |
| Call Center Representative | Mechanic | Pharmacy Tech |
| Police Officer | IT Professional | Administrative Assistant |
| Paramedic | Data Entry Specialist | Dental Assistant |
| RN, LVN, and EVS Tech | Warehouse Associate | Laser Technician |
| Production Worker | Phlebotomist | Automotive Technician |
| Security Officer | Personal Care Provider | and more jobs! |
x
x
Is this your first virtual job fair? Here's what to expect:
Register and participate on a mobile or desktop device
Be sure to register early to receive the admission link by email
Click through on the admission link in the confirmation email
When you enter the job fair, you will see participating employers in their virtual booths
Apply directly to open positions posted in the virtual booths
Ask questions and talk to employers via chat
Discover other services available from Workforce Solutions and our Local Community Partners by visiting the virtual resource booths.
x
Virtual Job Fair Tips and Advice:
Register for the virtual job fair at least two days in advance
Test your equipment to make sure that you are comfortable with the technology
Have your resume updated and available
Rehearse your "elevator pitch" in case you are invited to visit with a prospective employer
Make a good impression by using complete sentences even on online interactions
Follow-up with any action the recruiter asks you to take, such as apply at the corporate website or email a resume to a specific address.
x
Need a Remote WiFi Connection?
If you need WiFi connection, find the nearest Workforce Solutions location here.
We have increased the range of our public WiFi access outside each Workforce Solutions office while our locations remain closed to walk-in traffic.
x
Questions?
Please contact Workforce Solutions - Rosenberg at rosenberg@wrksolutions.com or 281.344.0279.
x
x
xx