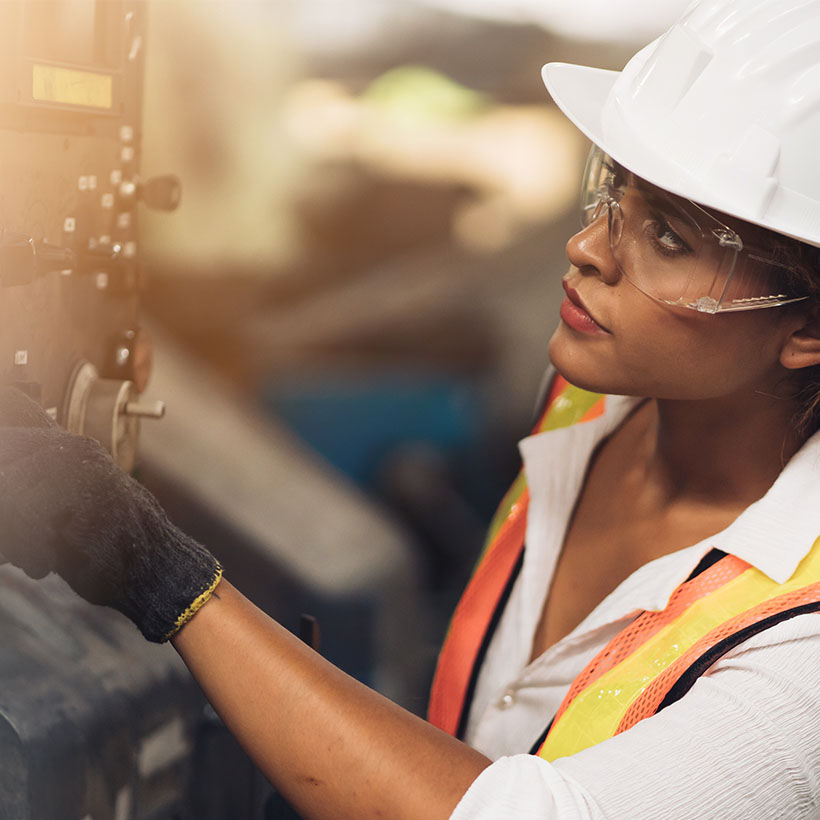 Elevate Economic and Human Potential
Our region is home to millions of people and thousands of businesses. The relationship between those two groups is what keeps our region bustling with activity and rich in promise.
About Workforce Solutions
Quick Links for Employers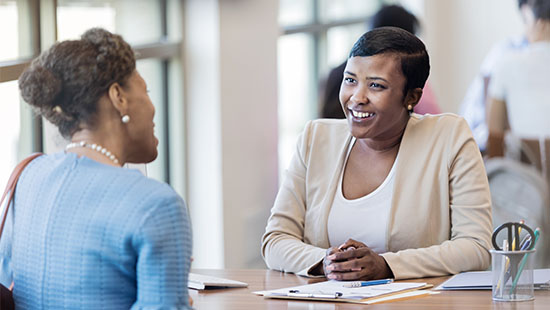 Would you like to schedule an appointment?
Partner with a consultant who can help your business reach its highest heights.
Workforce Solutions
Workforce Solutions is dedicated to keeping the Gulf Coast region a great place to do business, work, and live. Our employer-driven, people-focused approach elevates the economic and human potential of the region to attract and retain the best employers, afford everyone the dignity of a job, and remain indispensable to the global economy. As the public workforce system for 13 counties in the Houston-Galveston region, we work in tandem with the Texas Workforce Commission and the statewide Workforce Solutions network to maintain the state's largest job-match database – www.WorkInTexas.com.