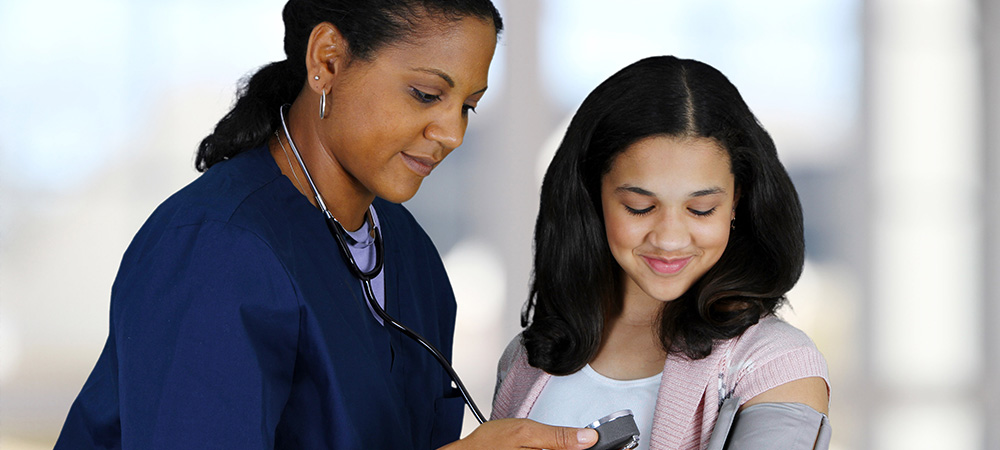 Financial Aid
What We Do
We provide financial aid to help you get a job, keep a job or get a better job.
---
How We Help
We can:
Fund scholarships for education and training in certain high-skill, high-growth jobs*
Help pay for expenses you may have while:

Going to school - such as child care costs or tuition, books and fees
Starting to work - including limited amounts for required clothing, tools or licenses needed to take a job
Going to work - such as child care
---
How You Qualify
You must be a resident of our area: Austin, Brazoria, Chambers, Colorado, Fort Bend, Galveston, Harris, Liberty, Matagorda, Montgomery, Walker, Waller or Wharton counties
You must complete our Financial Aid Application and provide proof of eligibility
You must meet eligibility requirements including age, family income level, work status, etc. and provide supporting documents (see Common Documents list below)
Occasionally, Workforce Solutions has a registry for financial aid. After you complete the financial aid application, we can discuss your specific status.
Ask a Workforce Solutions counselor about financial aid less than $200 to help you go to work right away!
---
Helpful Information
Careers we support with scholarships (PDF)

How to apply for financial aid?
Application form (English) (Spanish) (PDF)
Office locations with e-mail address to submit applications

---
Common Documents
The following are some of the documents we may ask you to provide in your application for more than $200 of financial aid:
Proof of U.S. citizenship or ability to work in the United States
Proof of U.S. citizenship or legal immigrant status for each child on whose behalf you request our help with child care expenses (birth certificate, alien registration card I-551, etc.)
Proof of income for all working household members, including name, address, and phone number of the employer, work hours/days, rate and schedule of pay
Proof of household income received from other sources such as TANF, SSI, etc.
Proof of layoff (such as a letter from your employer) and/or unemployment insurance benefit documents
Proof of your current school hours and registration that includes documentation of your degree plan (if pursuing one) and your credit/clock hours if you are going to school
Name, address, phone number, city and zip code of the licensed or registered child care provider in our network that you would like to use if you're asking for assistance with child care expenses.