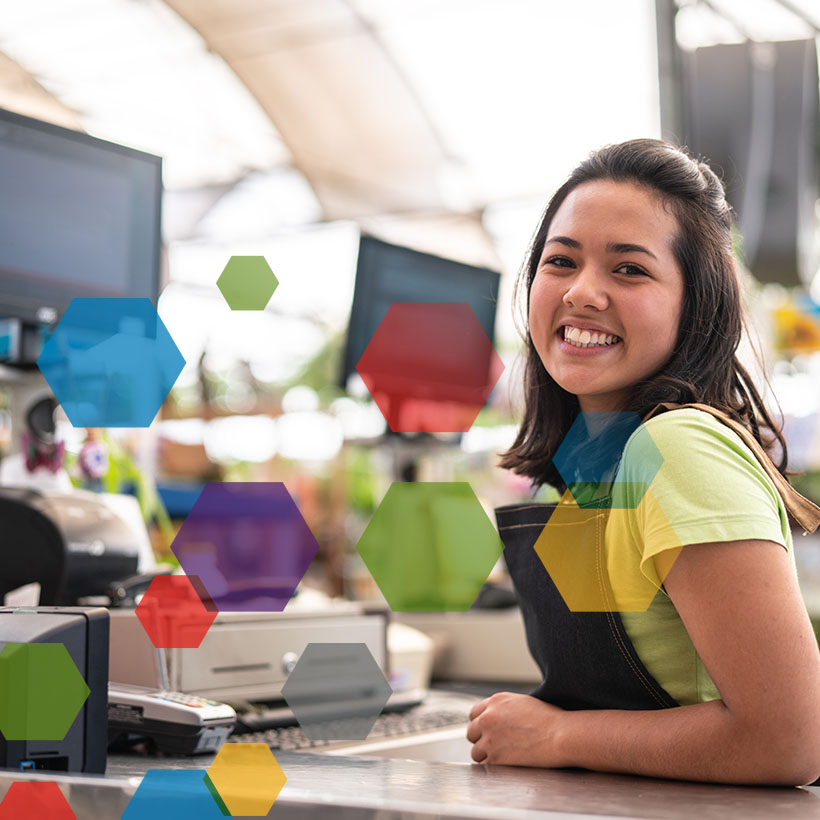 Explore Your Future with a Summer Job
With a summer job, internship or apprenticeship, you can earn while you learn and gain valuable experience.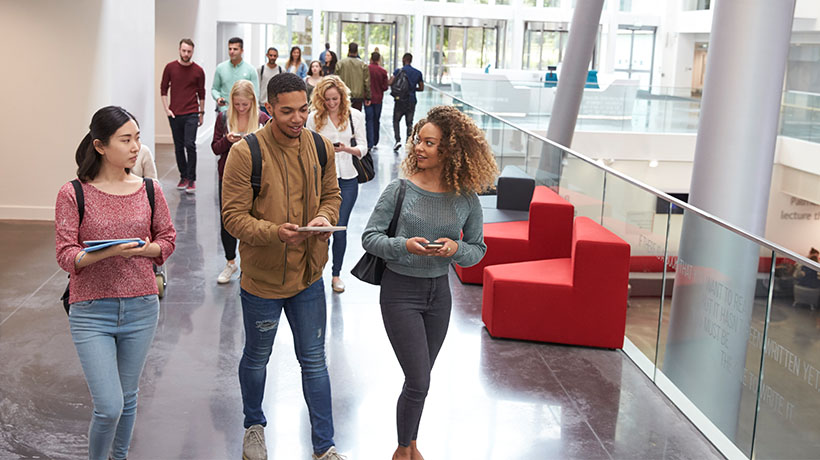 Need financial assistance while looking for work?
We offer aid for child care, scholarship assistance for education or training, or work support to start a job.
Apply for Financial Assistance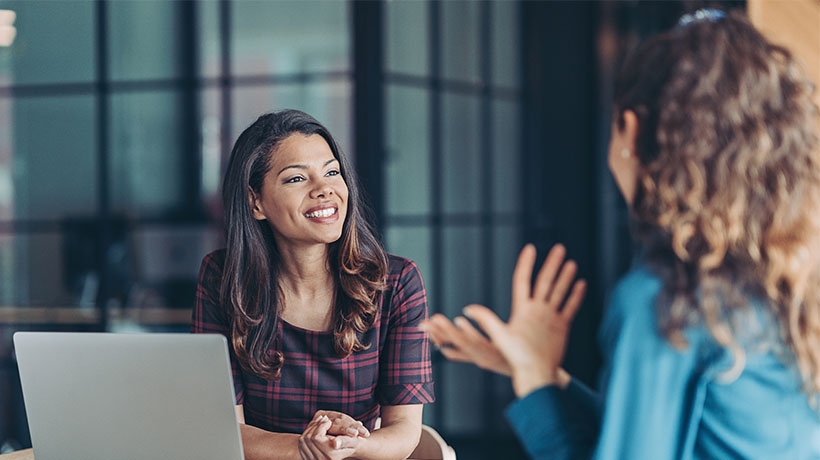 Would you like to schedule an appointment?
Speak with a Workforce Solutions specialist to chart your path forward.
Schedule an Appointment