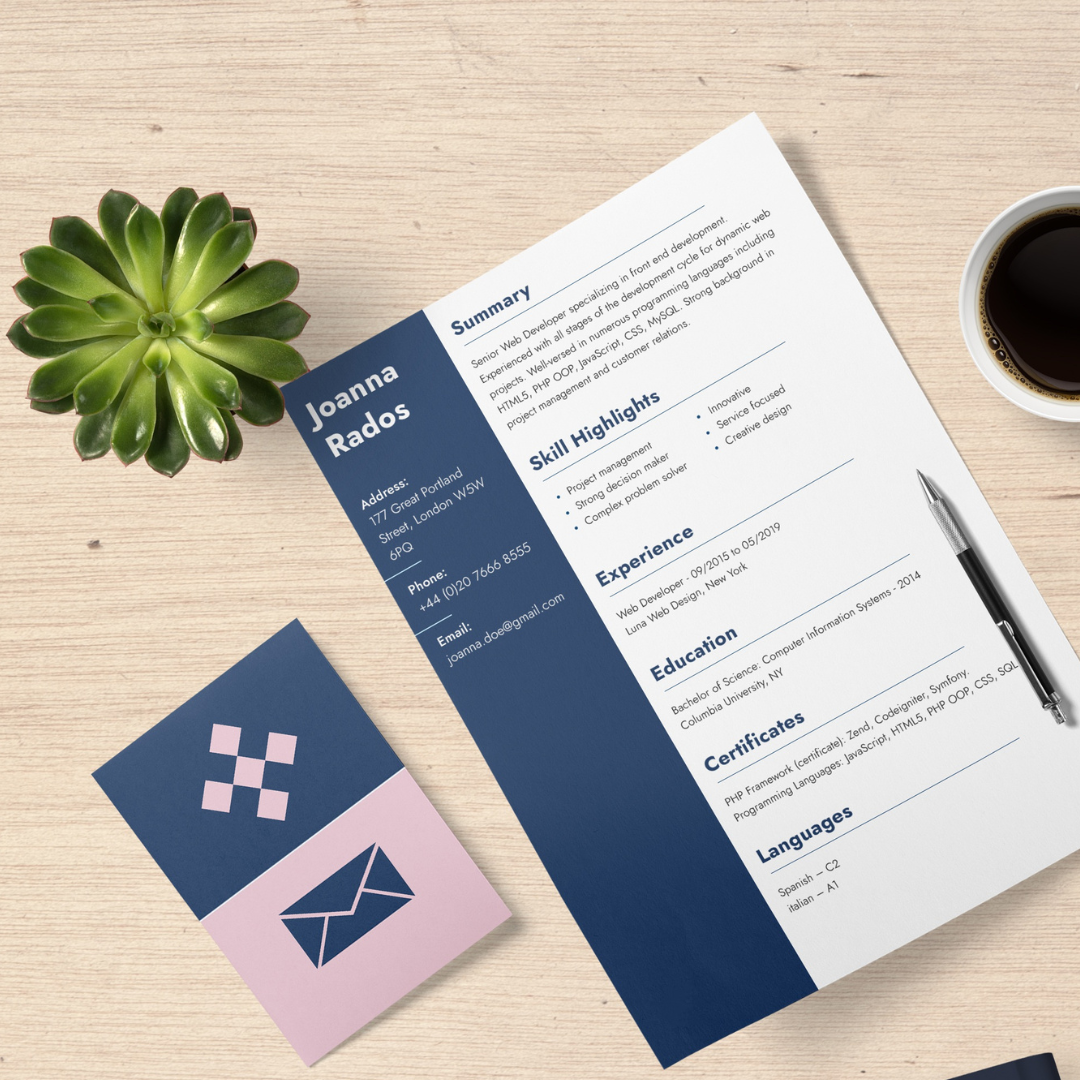 Free Online Resume Builder
Crafting Your Future, One Resume at a Time. Take your career to new heights with professionally written resumes tailored to your individual story and goals.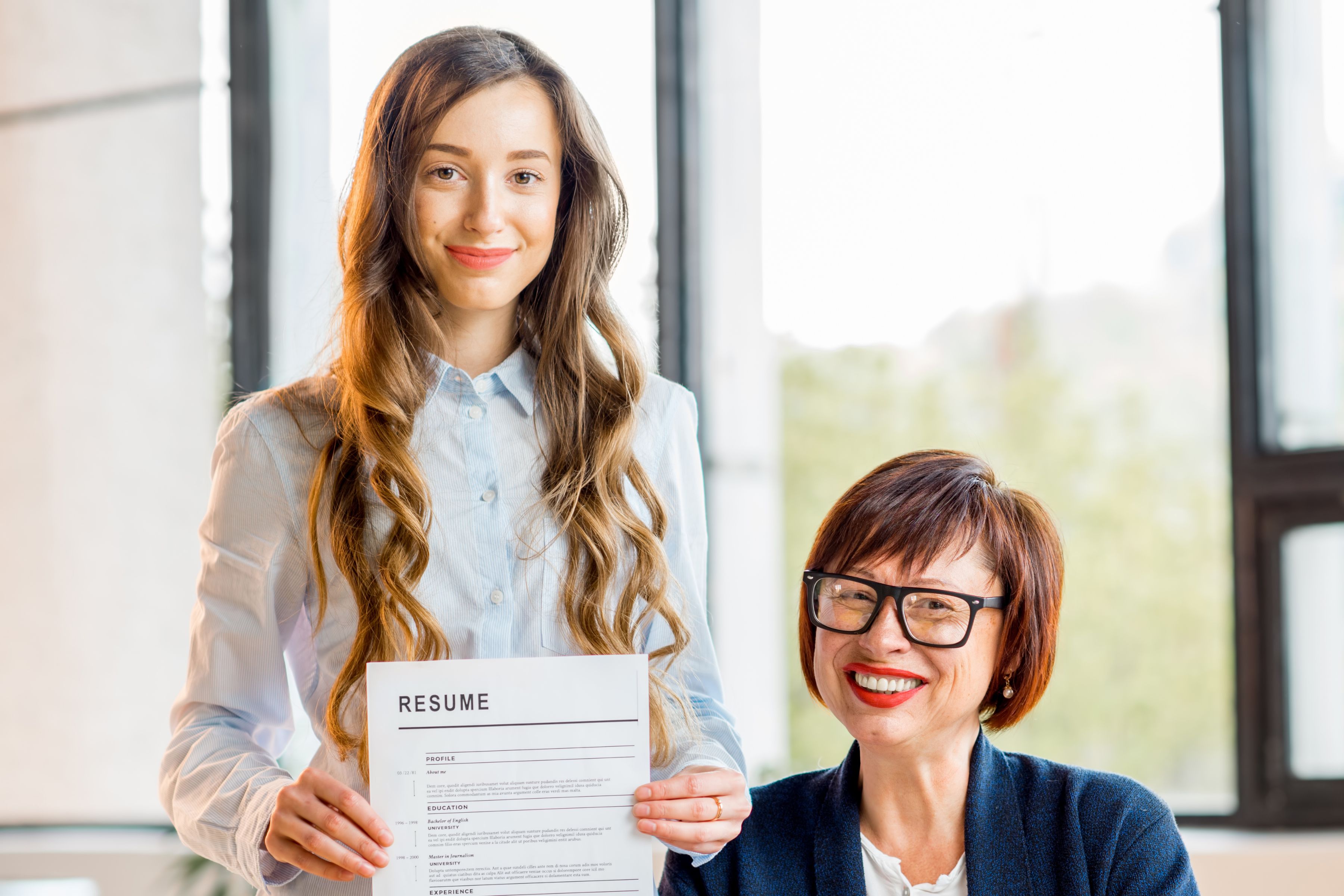 Meet Jasmine
At 18, Jasmine Pedraza wanted to get her first job but didn't have any work experience. She found our resume-building website that promised an easy three-step process to create a professional resume. She entered her personal details, educational background, and skills, and added achievements and extracurricular activities to boost her resume. She previewed and downloaded her new professional resume, which helped her secure her first interview within a week as a receptionist.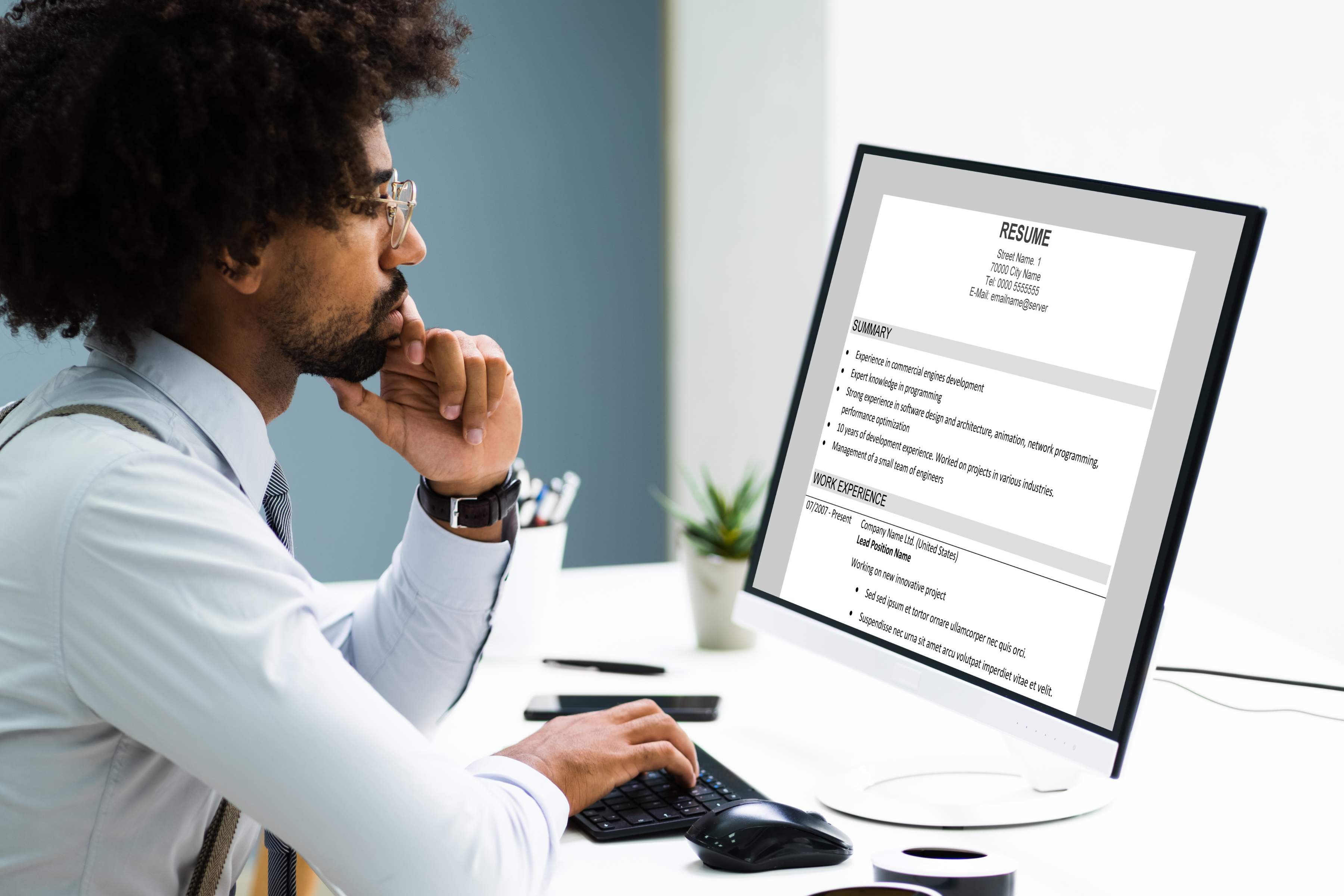 Why use our online resume builder?
Let us create an impressive resume for you! Our online resume builder offers a simple, convenient, and effective solution- and it's completely free! Say goodbye to formatting headaches and hello to a standout resume that catches the attention of employers. Get started today and unlock your career opportunities with a personalized resume designed for you.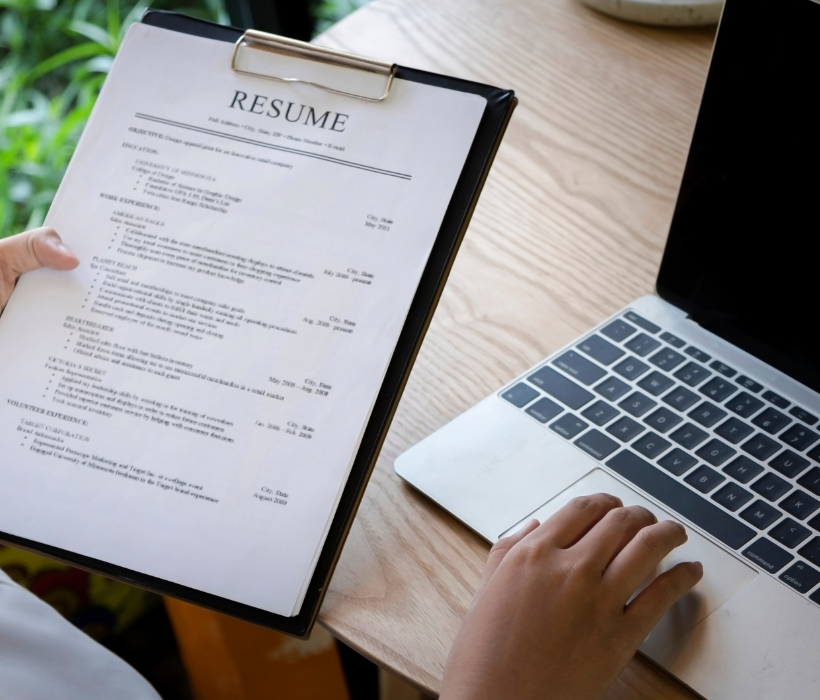 How long will it take for me to get the final product?
We will finish your resume in 5-10 business days with up to 1 revision.
Get Started Today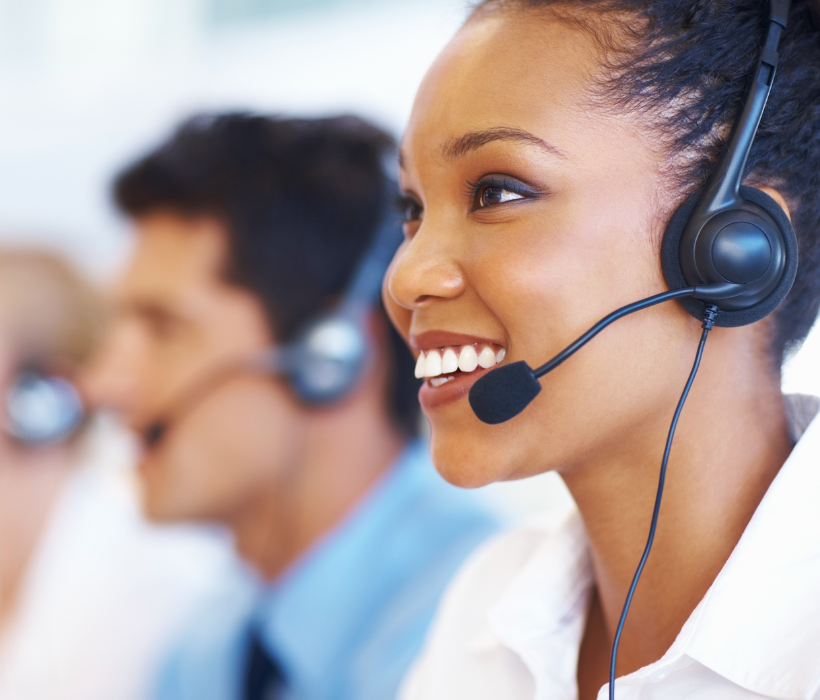 I am not sure how to fill out the form. How do I receive assistance?
For assistance, please contact us at 713-243-6663. A Career Advisor will be available to assist you.
Workforce Solutions
Workforce Solutions is dedicated to keeping the Gulf Coast region a great place to do business, work, and live. Our employer-driven, people-focused approach elevates the economic and human potential of the region to attract and retain the best employers, afford everyone the dignity of a job, and remain indispensable to the global economy. As the public workforce system for 13 counties in the Houston-Galveston region, we work in tandem with the Texas Workforce Commission and the statewide Workforce Solutions network to maintain the state's largest job-match database - www.WorkInTexas.com. At Workforce Solutions, we are committed to safeguarding your information. We provide our services completely free of charge. It's important to note that we will never ask you for payment. If you have any questions please do not hesitate to contact us directly at 713-243-6663.