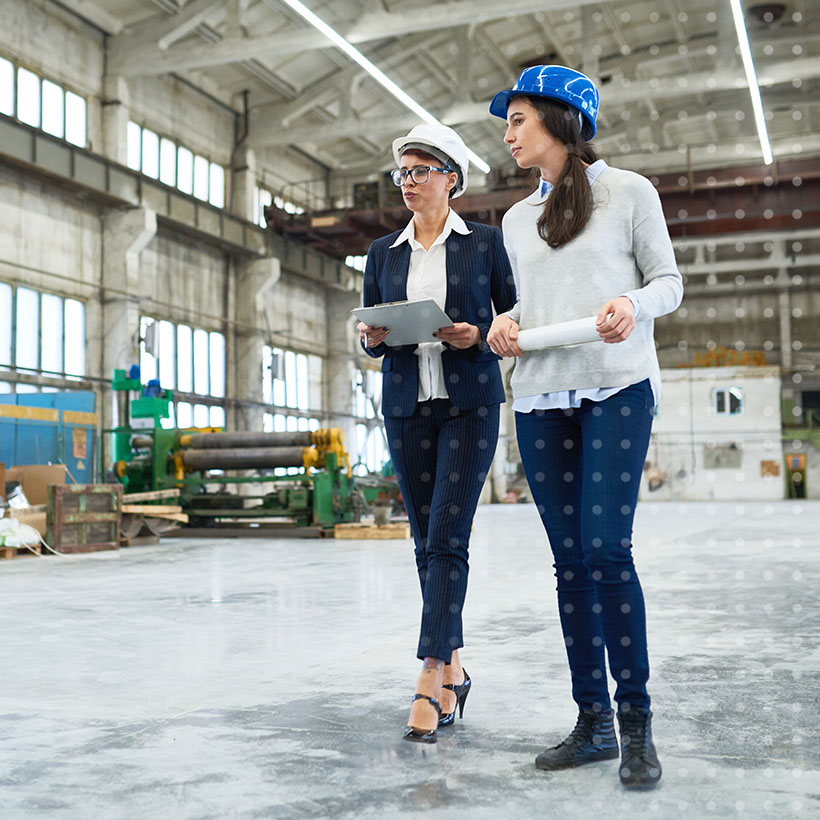 Invested in Your Business' Future
We provide comprehensive HR solutions that enable you to meet today's realities, while setting the stage for your future.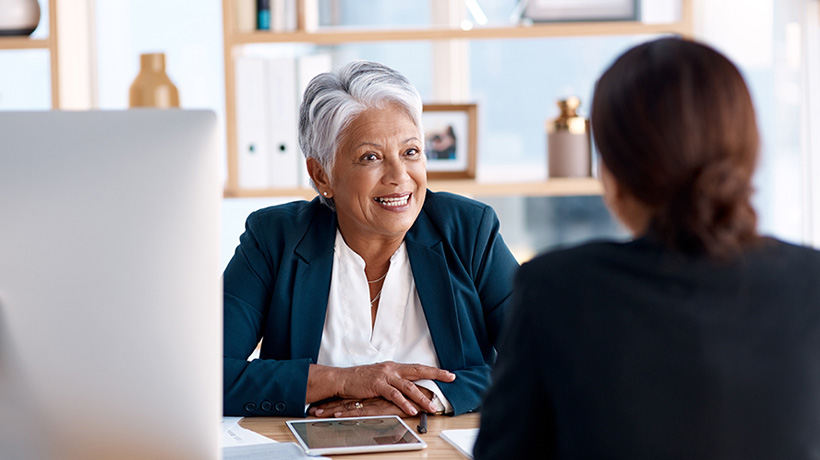 Fast-track to Hiring
Accelerate your recruitment process with our job fairs and hiring events, where you can connect with a diverse pool of ready-to-hire candidates.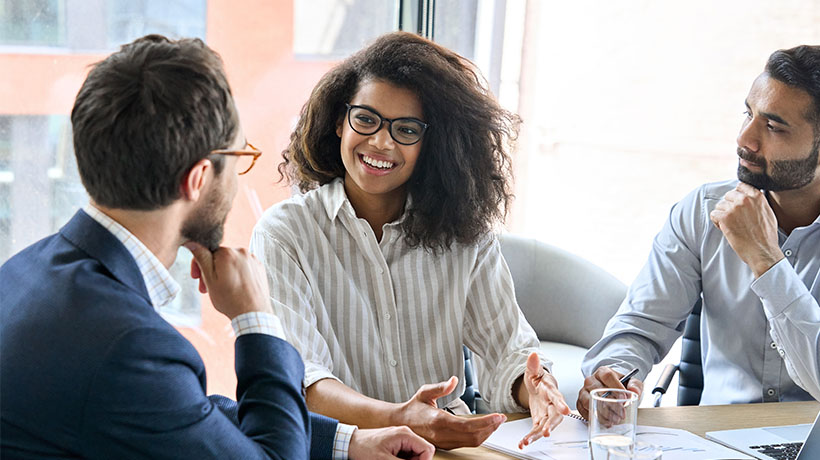 Grow Your Workforce with On-the-Job Training
Employers that participate in our on-the-Job Training (OJT) program benefit from a partial wage reimbursement during the training period and employees earn as they learn.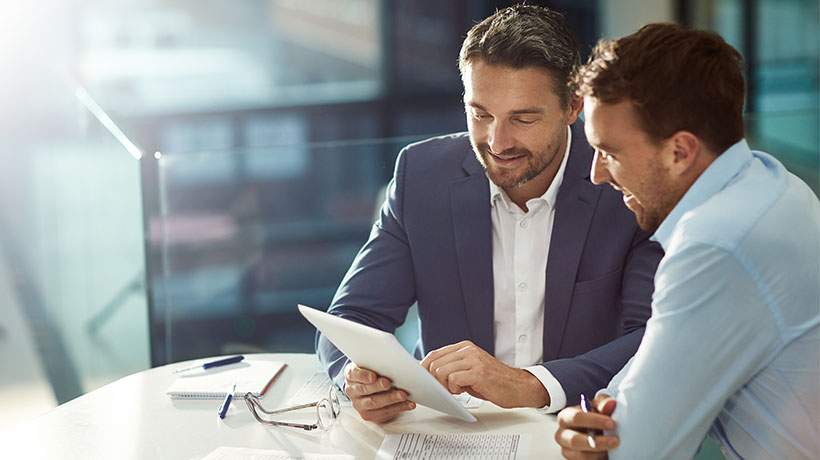 About Workforce Solutions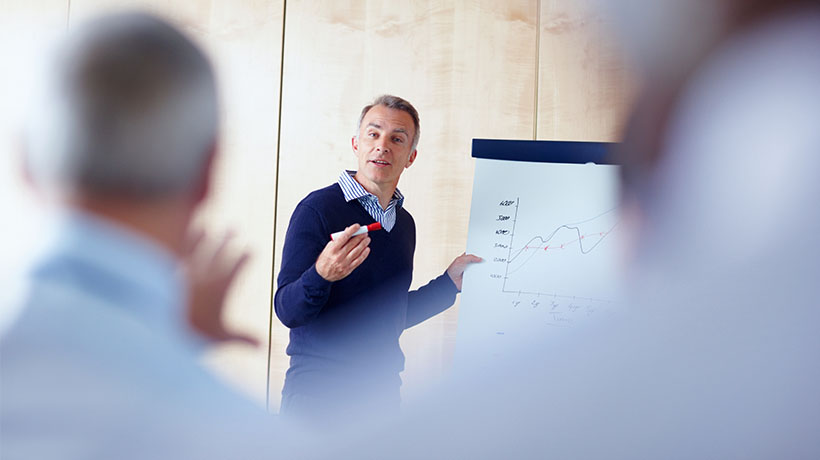 Quick Links for Employers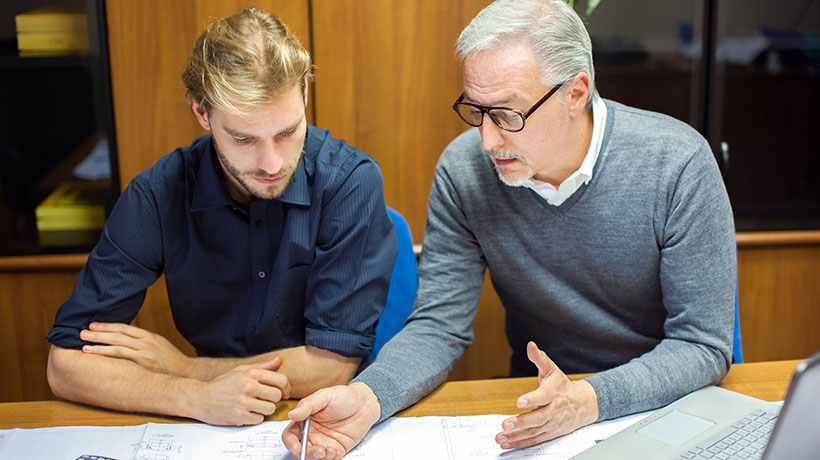 Registered Apprenticeship
Gain access to highly skilled talent with customized training that meets your business needs.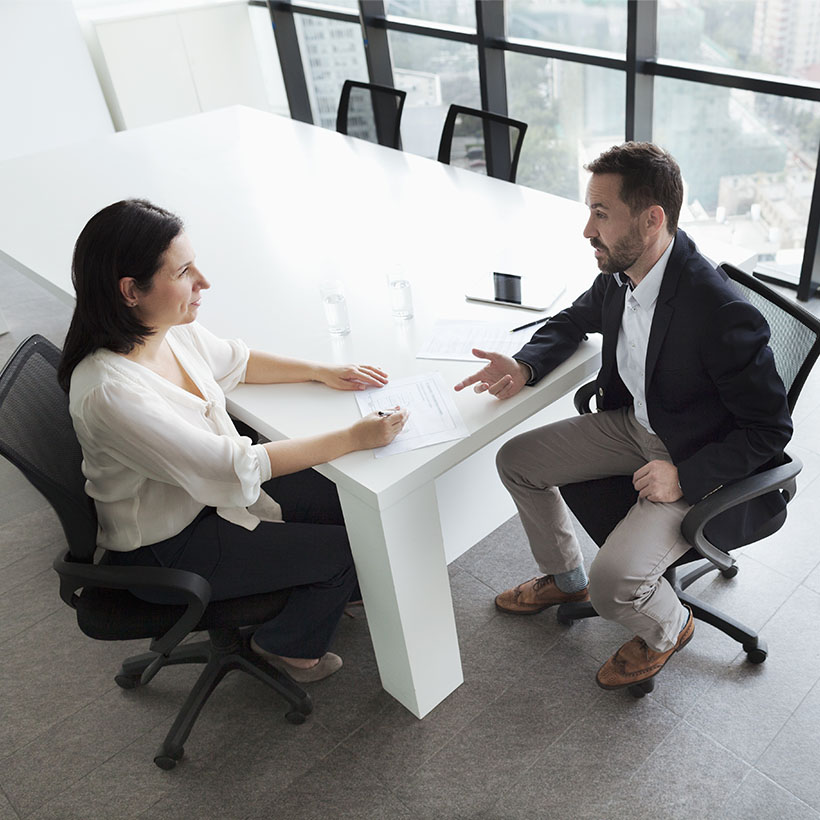 HR Training & Development Events
View the latest upcoming HR and Training events.
Job Readiness Toolkit
12-14-2023 from 9:30 - 11:00 a.m.
Various Offices - In-person
Sharpening your Interview Skills
12-21-2023 from 9:30 - 11:00 a.m.
Various Offices - In-person
Closing the Deal
12-28-2023 from 9:30 - 11:00 a.m.
Various Offices - In-person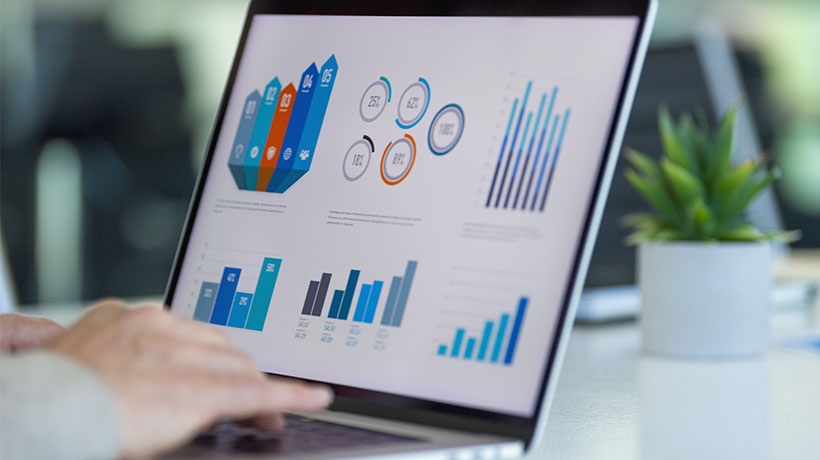 Gain Local Labor Market Insight
Workforce Solutions analyzes local and regional labor market data to provide businesses with the real-time, in-depth knowledge needed to make the right decisions for your workforce.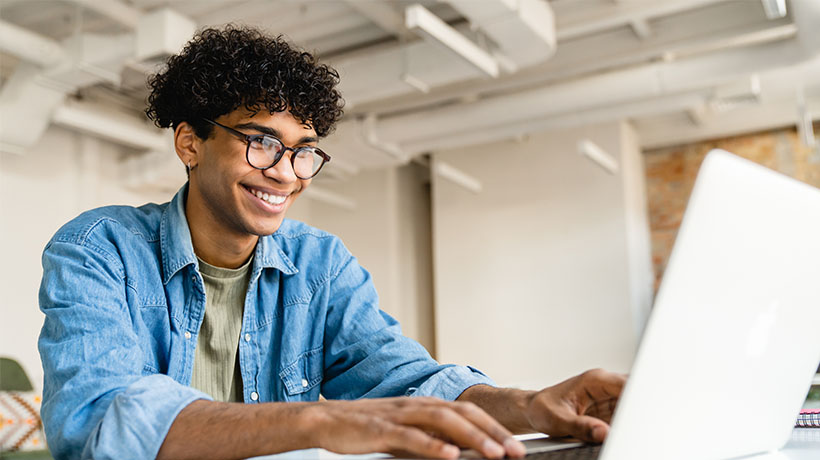 Employment Law Resource Center
We keep you up-to-date on all employment law-related regulations including federal and Texas laws.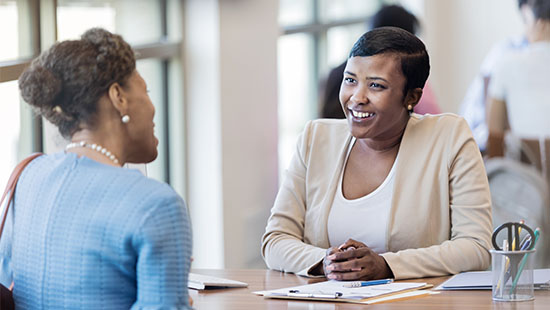 Would you like to schedule an appointment?
Partner with a consultant who can help your business reach its highest heights.
Stay current on labor market intelligence, HR solutions and work-based learning to grow your workforce.
Workforce Solutions
Workforce Solutions is dedicated to keeping the Gulf Coast region a great place to do business, work, and live. Our employer-driven, people-focused approach elevates the economic and human potential of the region to attract and retain the best employers, afford everyone the dignity of a job, and remain indispensable to the global economy. As the public workforce system for 13 counties in the Houston-Galveston region, we work in tandem with the Texas Workforce Commission and the statewide Workforce Solutions network to maintain the state's largest job-match database – www.WorkInTexas.com.