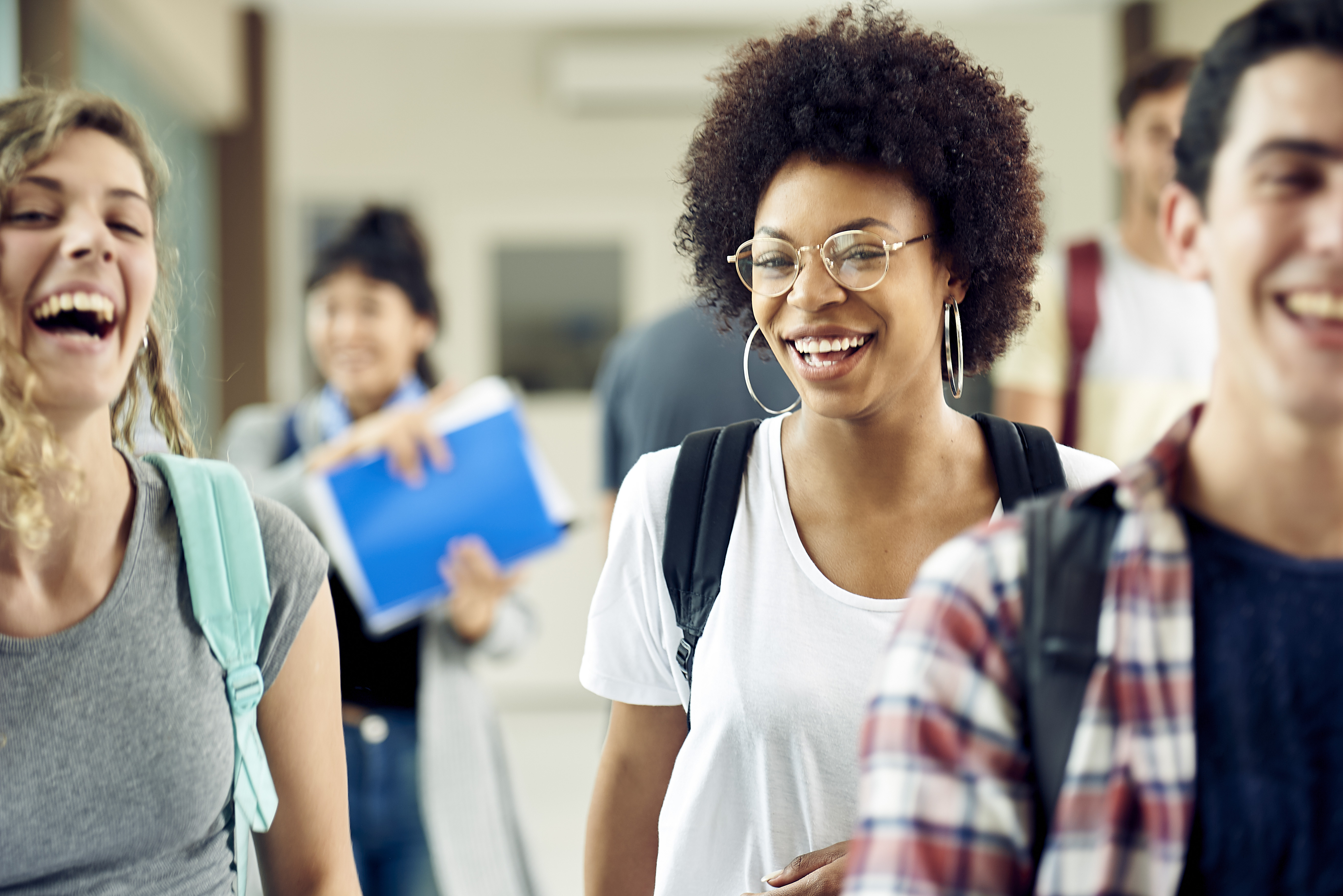 Young Adult Services
Young Adult Services with Workforce Solutions offers individuals 14 to 24 years of age employment and training opportunities to gain paid work experience and explore careers with employers looking to fill positions now.

Learn what opportunities are available for you to take advantage of right now!
Explore Careers, Gain Experience, Earn Money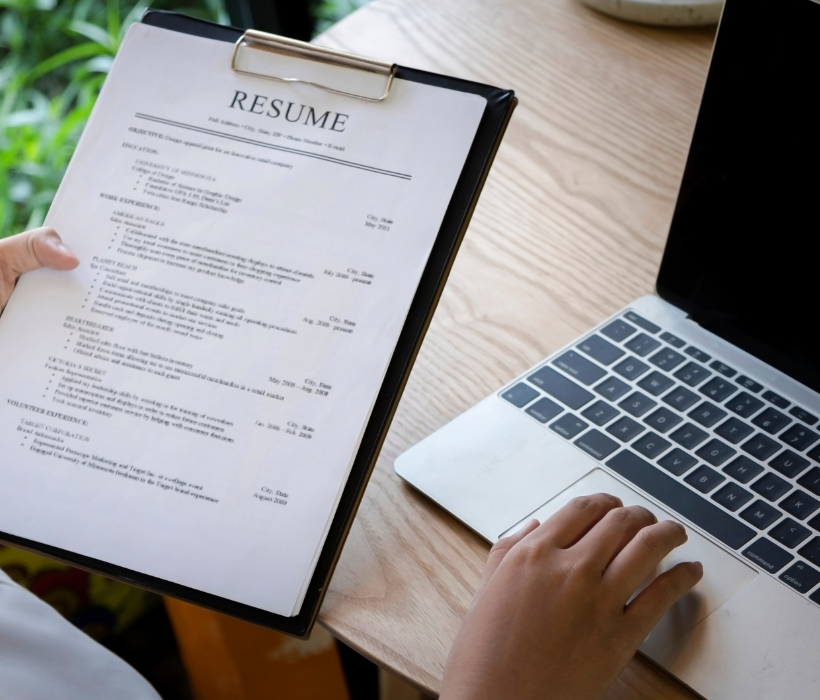 Jobs Now
Your source for immediate job openings for employers in need of candidates quickly.
Learn More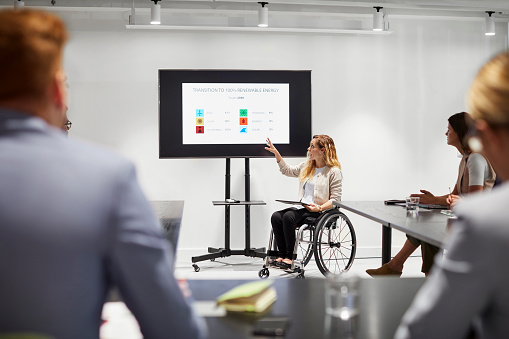 S.E.A.L.
Summer Earn and Learn (SEAL) offers eligible students with disabilities paid work experience with a local employer who, together with Workforce Solutions and Vocational Rehabilitation Services, can provide the support and accommodations you need to succeed.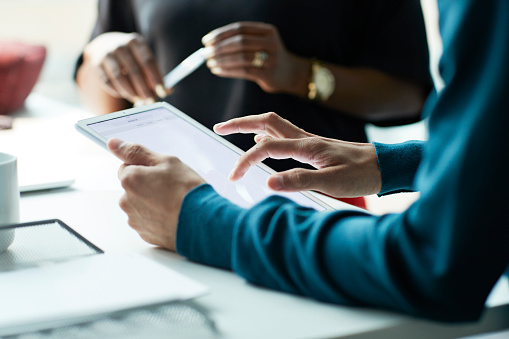 Job Search Tips
Make sure that you get the information you need to make your job search efficient and successful. Job search tip sheets are a perfect way to do that.
Get Started Today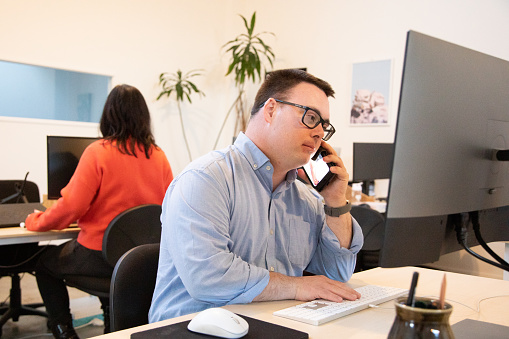 Pathways to Success
Bridging the gap between school and work, creating the same level of competitiveness with peers who do not have a disability through participation in professional workshops that will build confidence in abilities and not focus on disabilities.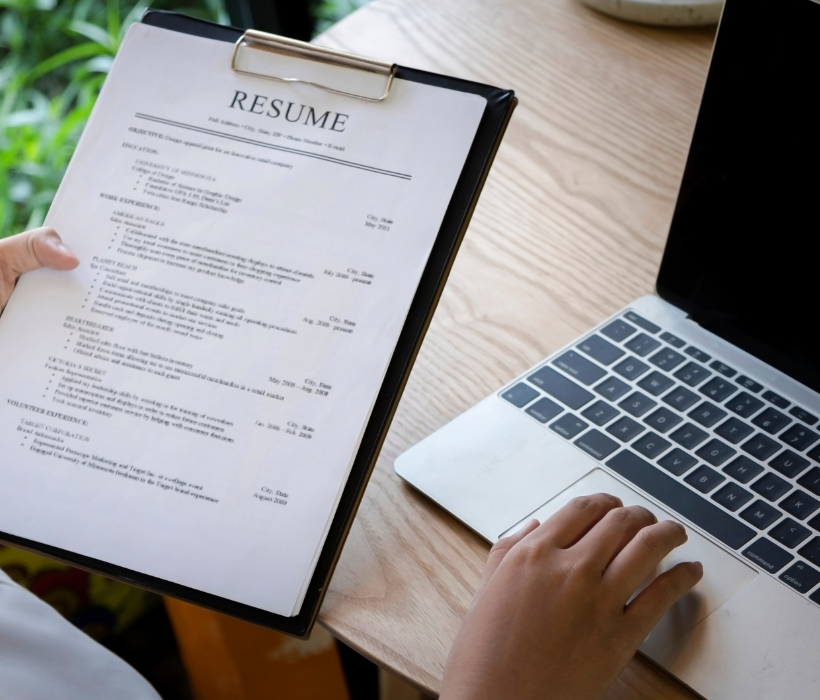 How long will it take for me to get the final product?
We will finish your resume in 5-10 business days with up to 1 revision.
Get Started Today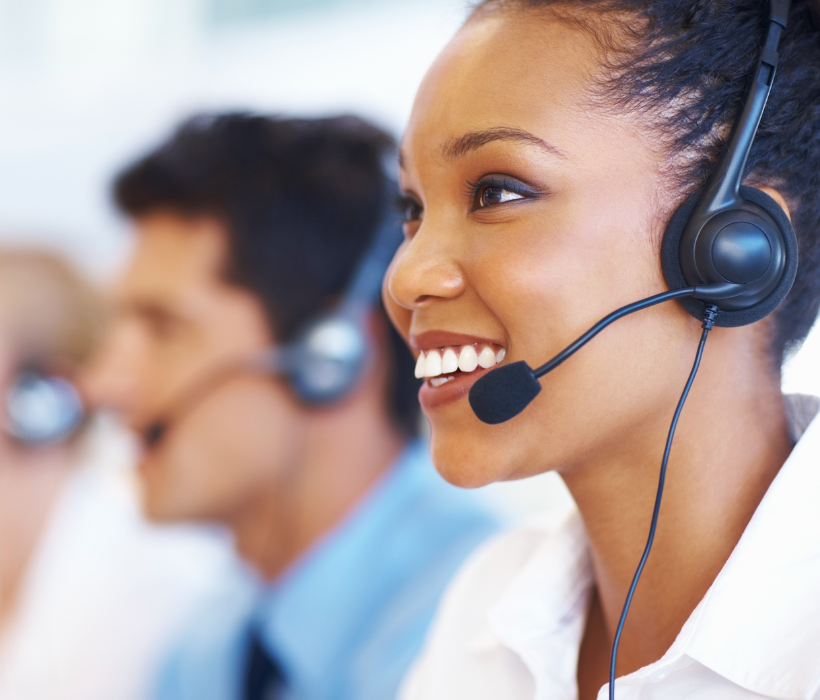 I am not sure how to fill out the form. How do I receive assistance?
For assistance, please contact us at 713-243-6663. A Career Advisor will be available to assist you.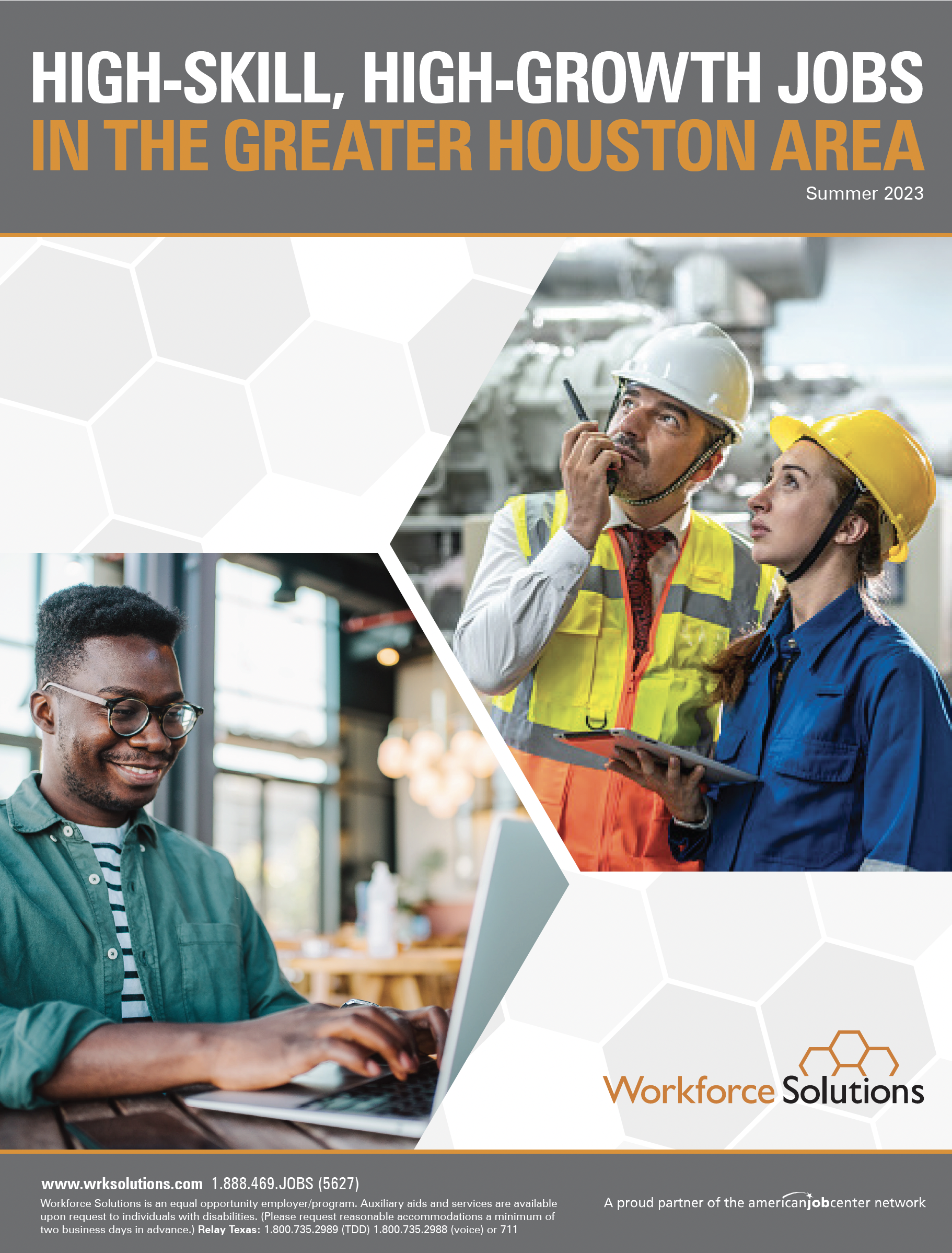 Career Exploration
There are many careers to choose from, but recognizing which industries and occupations are right for you can be challenging. Workforce Solutions has gathered information on key industries and in-demand occupations in the Gulf Coast region. These resources provide critical information on potential careers.

We encourage you to use these tools to make informed decisions about both career and educational opportunities.