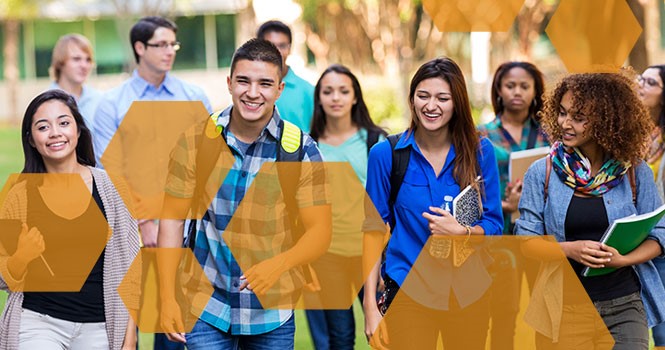 WORKFORCE SOLUTIONS YOUTH OPPORTUNITY FOR YOUNG ADULTS AGES 16 AND UP.
What to Do:


Text #getpaid2020 to 40691
Our staff will contact you to ask you a few questions to get to know you
Get scheduled for a virtual interview or a virtual hiring event with an employer
Follow the steps to get a HOT JOB and you will be on your way to #GETPAID2020.
To find the office nearest to you, click here. If you are a student enrolled with Vocational Rehabilitation Services, contact your counselor at 832.681.2633 and ask about Paid Work Experience.