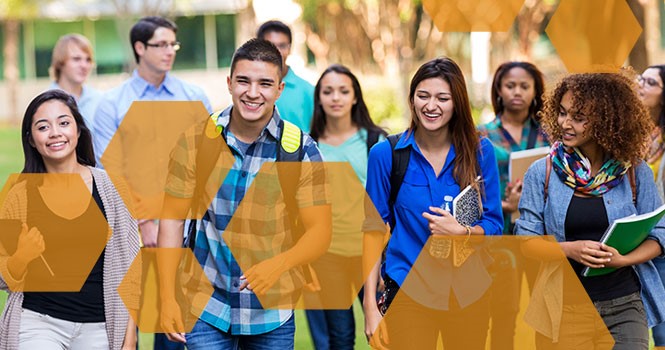 Summer Jobs 2019 - #GetPaid2019
It's time to gear up for your summer job if you are between the ages of 16-24!
Attend a free job readiness workshop (see events schedule below) before the school year ends and be the first to reserve your summer job
Summer jobs begin in early June 2019
Earn $10.00 hourly - Work up to 30 hours a week for 5-12 weeks (eligibility guidances apply)
---
Register Today
Send a text to: 40691
In the body of the text message, type: #GetPaid2019. You will receive the registration form immediately.
OR
Complete the online registration form by clicking here.
OR
Visit a Workforce Solutions career office and ask for a Summer Jobs representative. To find the office nearest to you, click here. If you are a student enrolled with Vocational Rehabilitation Services, contact your counselor at 832.681.2633 and ask about Summer Earn and Learn.
---
Fast Pass to Work Job Readiness Workshops
Workforce Solutions offers a free two-hour customized Fast Pass to Work job readiness workshop, Fast Pass to Work, for young adults needing essential work-place soft skills and workplace etiquette to help them be successful in their first time job. The free two-hour workshop is offered repeatedly throughout the year at many of our Workforce Solutions offices. Topics include work-place basics, effective communication, professional conduct, and meeting employer expectations. After most Fast Pass workshops, each local Workforce Solutions office will hold an "on-the-spot" hiring event with local employers who are hiring young adults.
All young adults, after completing the workshop, will be awarded a certificate of completion and Fass Pass ticket, which entitles the young adult to have priority access to meet and greet employers at youth related hiring events at all Workforce Solutions offices all summer long and beyond.
Any young adult is welcome to register and attend any free Fast Pass to Work job readiness workshop. Please contact your nearest Workforce Solutions office to register for a workshop that is nearest you. You can also click the blue button below for a calendar of Fast Pass events across the system.