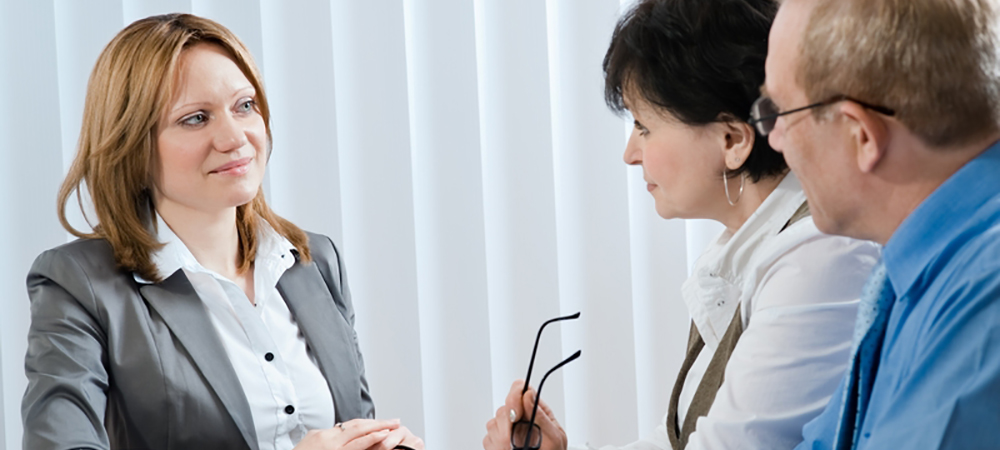 Training & Education
If you are interested in career training, returning to school to begin a new career or continuing your education to advance your present career, you may need help with expenses. Workforce Solutions can help you determine what you want to study, how to pay for it and where you might go for assistance.
Why Get Training?
The reason to get job training is to prepare for an occupation that employers need and that pays well. A good job.
Two Workforce Solutions products, available online at no cost to you, can help you make sure that the education or training you want to pursue will really help you get that good job:
The

Industry and Occupation Profiles

and Career Exploration pages on this website will help you identify the best job opportunities in our region, now and in the future. Profiles also list schools in the Gulf Coast region that offer courses for each of the targeted occupations.
---
How Will You Pay for Education and Training?
Once you know which career you want to pursue, our staff will help you figure out how to pay for any training or education you might need. We can help you complete a budget, determine your eligibility and help you apply for different types of financial aid.
You can check out a variety of on-line resources and web sites below:
---
Pell Grants
Pell Grants are federal grants that don't have to be repaid. They are only awarded to undergraduate students who have not earned a bachelor's or professional degree. The maximum Pell Grant for the 2014-2015 award year is $5,730. How much you get will depend not only on your financial resources, but also on your cost of attendance, whether you're a full-time or part-time student, and whether you attend school for a full academic year or less. You may receive only one Pell Grant in an award year, and you may not receive Pell Grant funds from more than one school at a time.
---
Workforce Solutions Scholarships
Workforce Solutions Scholarships support training for some of the region's high-skill, high-growth occupations (PDF). If you're interested in one of these careers, we can contribute to a financial aid package.
Individuals who receive training and education scholarship support from Workforce Solutions must use a training provider and program in our Training Provider Network.
---
What Is the Training Provider Network?
The Workforce Solutions Education and Training Provider Network is a group of organizations approved to provide various educational and training services to our customers.
Services are grouped into three categories: Basic Skills, Career Training and Career Advancement Training.
Basic Skills include adult basic education classes, parenting classes, English as a Second Language instruction, job readiness and general computer literacy training (ex: Microsoft Office Products). If you need to brush up on your basic skills, learn English, or prepare for a GED, there are a number of programs in the community available at no charge. Our career office financial aid specialists can help you find one. Workforce Solutions can also pay for GED testing.
Career Training refers to all courses or programs that prepare you for a specific occupation. This includes courses of study leading to associate and bachelor degrees.
In addition, there are many short-term, fast paced (Fast-Track) courses in basic construction skills such as dry-walling, plumbing, welding and HVAC installation.
Career Advancement Training consists of short-duration courses or seminars to help you gain additional skills and/or advance within your occupation. Examples of Career Advancement Training include SAP training, additional welding training (MIG, TIG, Fluxcore, etc.), and Network + training.
---
Training Provider Report Card
Workforce Solutions provides scholarships for customers who want and need training in a wide array of High-Skill, High-Growth Occupations. This report (PDF) (10/15/2018) presents performance data for the different providers our customers used to obtain training.