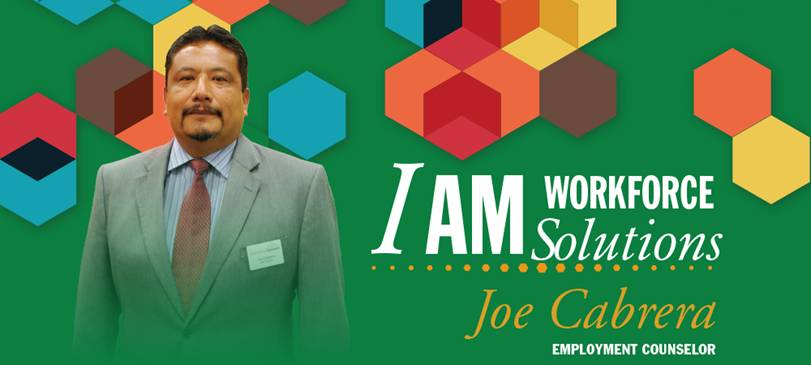 Outreach Resources
Marketing Standards & Guidelines

Marketing Standards & Guidelines(PDF) Revised 02/19/13
Media Release Forms
Written Permission (PDF), Revised 11/21/08
Photo Permisssion (PDF)
---
Resource Manual
The primary purpose of this graphics standards Resource Manual is to provide guidelines and specifications for the use and presentation of the Workforce Solutions logo and adjacent elements, as well as other essential marketing information.
Resource Manual (PDF)
The Workforce Solutions Communications Office monitors and maintains the correct use of the corporate signature. If you have any questions about this Resource Manual or the use of the logo, please contact the Workforce Solutions marketing communications coordinator at 713.499.6658.
---
Media Policy
If there is a request for information and/or an interview from the media or if an incident arises anywhere in the Workforce Solutions system that could attract media attention, the actions discussed in our Media Policy should be taken.
Media Policy (PDF) Revised 02/19/13