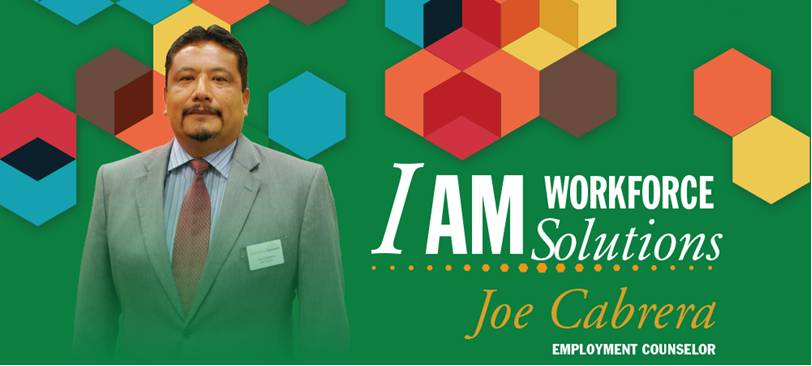 Outreach Resources
Public Outreach Standards & Guidelines

Public Outreach Standards & Guidelines (PDF) Revised 08/27/2020
---
Brand Manual

The Public Outreach Standards & Guidelines work together with the Brand Manual to maintain the consistency and continuity of Workforce Solutions' identity in marketing, public relations, public information, social media and outreach activities.
Brand Manual (PDF) Revised 04/03/2018
The Gulf Coast Workforce Board staff monitors and maintains the correct use of the Workforce Solutions corporate signature. If you have any questions about this manual or the use of the logo, please contact your Board staff representative or contract manager. For general questions, email publicinformation@wrksolutions.com.
---
Media Release
All customers and staff who appear in interviews, videos or photographs that are intended for use by the Workforce Solutions system, must sign a media release form. Signed copies of the media release form should be emailed to the outreach coordinator.
Media Release Form (PDF) Revised 7/18/2017