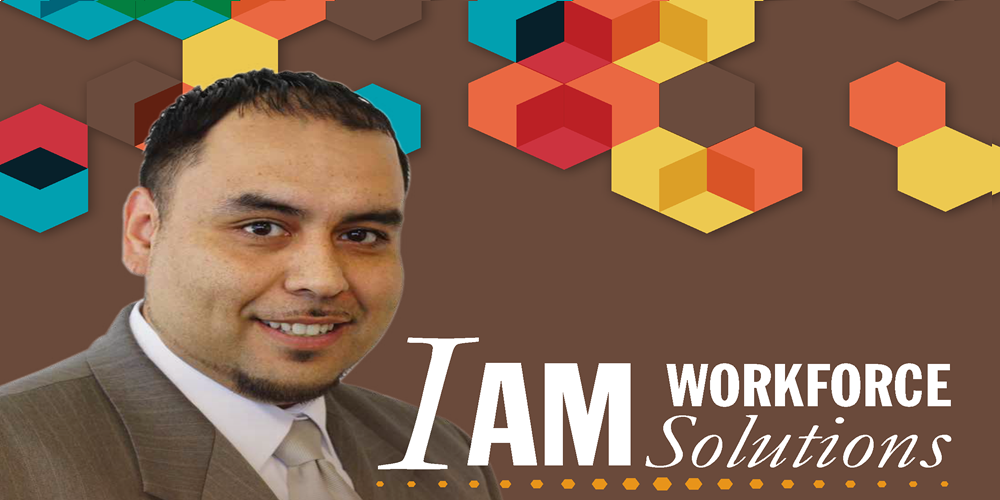 Performance Improvement
Pieces of a Larger System
Understanding the roles of each entity in the Workforce Solutions system improves internal communication and ensures we can confidently say "I AM Workforce Solutions" to our customers. Through a series of trainings called Did You Know, we're reviewing each piece of our system with staff members and working to unify our language with customers on all fronts.
---
The resources here provide you with information to help you build skills and progress in your career at Workforce Solutions.
---
To view a list of class offerings, click on Workforce Solutions Training Calendar.
---
Click on the Training Catalog link to view a list of courses and resources along with their descriptions.
---
The purpose of the LMS is to provide you with "one-stop" access to training and development resources linked to the requirements of your job.
---
Training Plans
Professional Academy Agenda (PDF) (01/20)
Build Your Own (PDF) 01/02/19
Business Consultant (DOC) 05/29/18
Employment Counselor (PDF) 01/02/19
Financial Aid Customer Support Specialist (PDF) 01/02/19
Greeter (PDF) 01/02/19
Personal Service Representative (PDF) 01/02/19
Program Assistant (PDF) 01/02/19
Program Tracking Specialist (PDF) 01/02/19
Recruiter (Career Office) (PDF) 01/02/19
Recruiter (ETC) (PDF) 01/02/19
Resource Specialist (PDF) 01/02/19