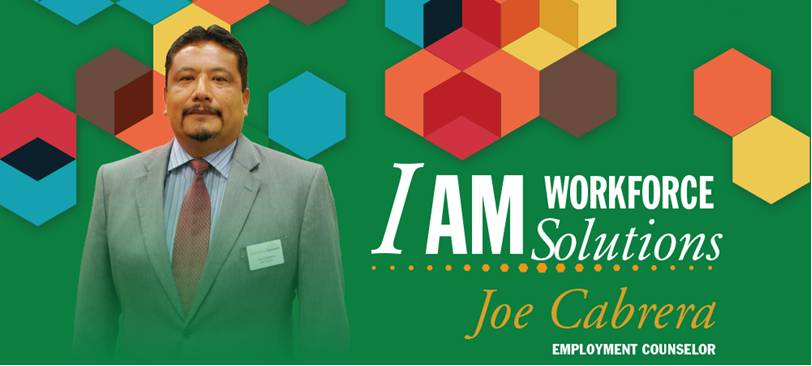 Services We Offer
In this section you will find policies, procedures, standards and guidelines related to the services we deliver to our customers. Included are manuals, issuances, forms, letters, appeals, job aids, customer information and resources, job descriptions and performance review tools.
In these two sections you will find detailed issuances, forms, letters, appeals, etc. Please click on the appropriate link to view additional Career Office and/or Financial Aid Services information.
In our Employer Services section you will find the Uniform Policies and Prodcedures Manual, New Staff Member Orientation and Training Checklist, Job Posting Request Forms and more.
In this final section you will find helpful Labor Market Information. Workforce Solutions' High-Skill, High Growth Jobs (PDF) Document can be found here along with Focus-On Industry/Occupation Profiles, Commonly Requested Reports and the Gulf Coast Workforce Region's Targeted Occupations document.
In this section you will find all of the approved marketing flyers, PowerPoints, participant feedback survey, presenter evaluation matrix and more related to the job search curriculum that is offered in our career offices and at various community locations to provide individuals looking for work with creative tools that help navigate today's job market.